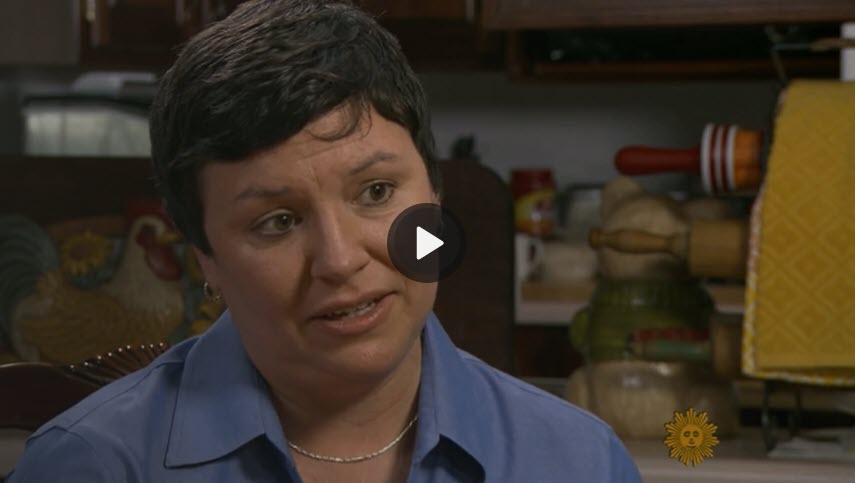 Below is a list of select writing, interviews, and media appearances:
"Teacher Shares Memories of Father's Post-Traumatic Stress." Jeff Gill. Gainesville Times. November 7, 2013.
"Q&A with Christal Presley on Thirty Days with My Father, About Healing the Wounds from Vietnam." Soniah Kamal. ArtsATL. May 6, 2013.
"Thirty Days with My Father and Talking Back to Dr. Phil." The Kathryn Zox Show. March 6, 2013.
"Affect-Effects of War with Christal Presley." David Freudberg. NPR. Humankind. November, 2012.
"Virginia this Morning: Author Christal Presley, PhD." CBS News: Richmond. November 12, 2012.
Book Excerpt: Thirty Days with My Father: Finding Peace from Wartime PTSD. Christal Presley. Atlanta Journal Constitution. November 10, 2012.
"A Daughter Faces Demons of Father's War." Moni Basu. CNN. November 4, 2012.